Hello and welcome to Empire Precision Plastics. I'm pleased that you've taken the time to visit our site. Until you have the chance to talk with us or visit our facilities, this website will provide you with our capabilities and a glimpse of the kinds of programs and markets we serve.
Founded in 1992, Empire Precision has a legacy of partnership with its customers in solving their most challenging injection molding problems. We are proud of our reputation as a solutions provider and innovator. Our corporate culture is one of dedication, respect, and continuous improvement. Our success is measured by our customers' successes.
In a time marked by rapidly changing technology, I am enthusiastic about the opportunities available for us to address the emerging requirements of our customers.
In order to better serve our customers, Empire Precision invests in its employees, internal processes, tools, and business systems. We strengthen our core competencies and invest in developing new capabilities to meet increasing requirements. Empire Precision strives to be recognized as an employer of choice and has established programs designed to attract and retain a highly skilled and motivated workforce. Our people are our greatest asset.
Empire Precision has a passion for product development and understands how to manage the changes necessary to reach it. Our full-service engineering, moldmaking and program management capabilities operate in a culture of zero defects and continuous improvement.
You will find us easily reachable and quick to respond. We welcome your comments and we'd be pleased to discuss your needs.
- Joe Buonocore

Joe Buonocore
Chief Executive Officer
Joe's career started out as a machine operator while pursuing a degree in education with a minor in coaching and health. It was during this time Joe was exposed and trained in all facets of the precision injection molding business. Joe has held various leadership positions in his career over the past thirty years; his molding experience has been in precision injection molding, primarily in the automotive industry. He has had full profit and loss responsibilities for a multi-national global injection molding company. The continuous improvement philosophy combined with developing engineering solutions at the beginning of every project has been a key to the success in those companies Joe had been responsible for. Joe lives in Rochester with his wife of thirty-nine years, Lise and two daughters.
Email: jpb@empireprecision.com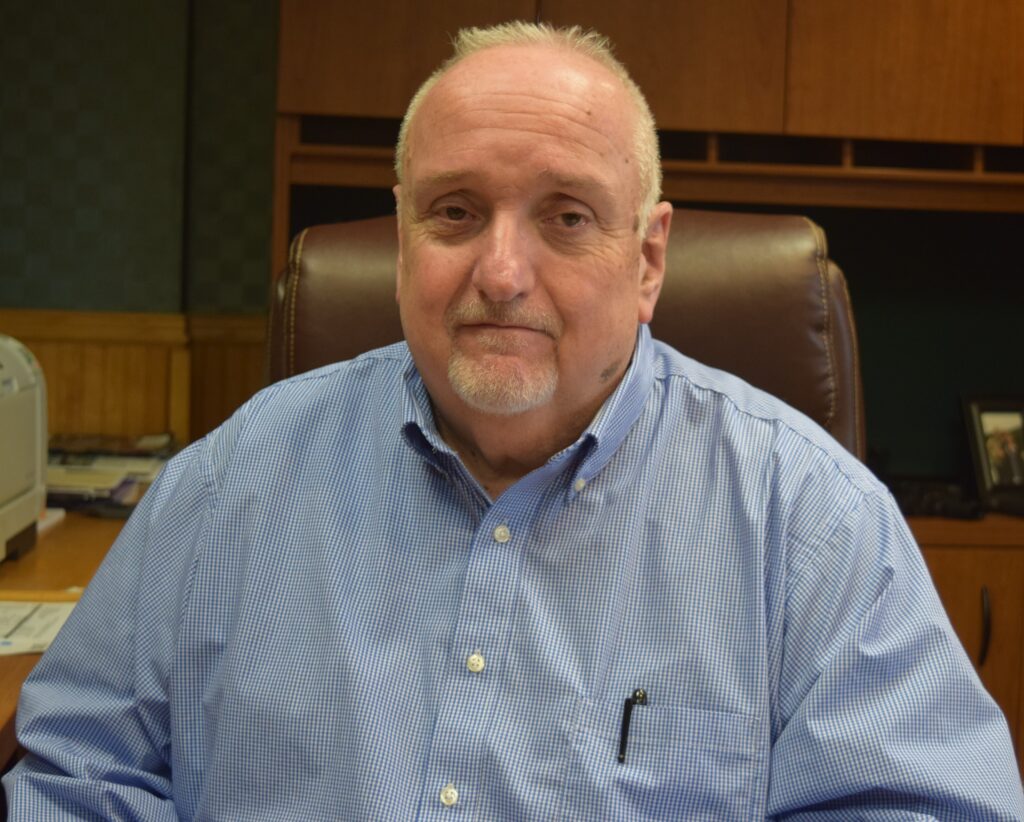 Thomas Schmitt
Business Development
Tom has studied and worked in Plastic Injection Molding and Contract Manufacturing businesses his entire 44+ year career. He has extensive technical experience in part design, mold design, mold tooling, GD&T, metrology techniques and process development. Additionally, Tom has analytical experience with project costing and estimating. Tom has spent the last 15+ years focused on new business development, sales engineering and total account management of multiple large medical accounts including medical diagnostics and medical (surgical) devices & assemblies.
Tom's goal is to provide customers with cost effective, technical solutions that satisfy the customer's requirements and exceed their expectations.
Email: TJS@empireprecision.com
Phone: 585-698-8863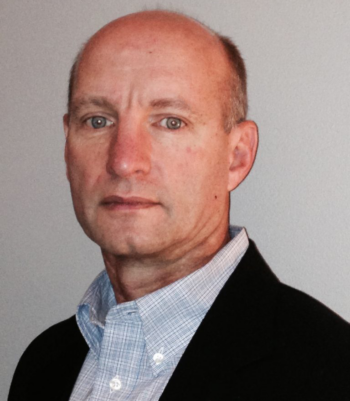 Jim Andolina
Business Development
Jim has spent his entire 45+ year career involved at some level in the plastic injection molding business.  From his tool maker roots, to owning his own mold building company, he has developed skills in all areas of the plastics business. By leading the Business Development efforts for multiple injection molding and contract manufacturing companies, he continues to validate that being honest and delivering what you promise makes people come back and builds the relationships required for long term success.  Outside of work he is an avid cyclist and grandfather to nine.
Email: JAN@empireprecision.com
Phone: 585-507-5893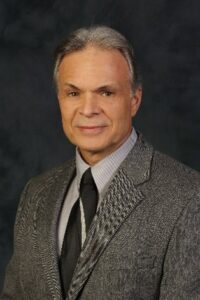 We invite you to visit Empire Precision, an almost 70,000 square foot, New York based precision medical injection molder with complete facilities and fully capable tooling that ensures the finished quality your program demands.
Our facilities are home to 40 late-model electric, advanced hydraulic, and hydraulic molding machines, nearly 80% of which are automated. We successfully supply finished medical device assemblies and sub-assemblies using our highly automated in-house capabilities, which include:
Scientific Injection Molding
White room molding and assembly
Transfer programs of existing production tools
Polymer Optics Molding / Diamond Point Turning
Micro Molding – parts weight less than 1 gram
MuCell Process – Micro-cellular foaming
Thermoplastic elastomers (insert & over-mold)
In-house tool design and build
High heat / engineering material processing
Production intent prototypes and development
Ultrasonic welding & pad printing
Cost reduction / efficiency gain projects
Insert molding / over-molding
Multi-component molding ("2 shot")
Learn more about transferring your tool to Empire and about our Scientific Molding process.

Compliance & Certifications
Empire utilizes IQMS Quality Medical tools and capabilities to manage compliance with quality directives and to facilitate internal communications. This IQMS module addresses the following:
Installation, Operation and Performance Qualification (IQ/OQ/PQ)
Comprehensive Corrective Action/Preventive Action (CAPA)
Project Management utilizes APQP and PPAP applications
Non-conforming product review and tracking
Lot and serial tracking and traceability
Complete audit trail of manufacturing process